It's True!
We'll get you back on the road again with your car repaired to manufacturer's specifications. Our trained tecnicians and highly trained staff arecomitted to your customer satisfaction. You will sense this from the moment you walk through our doors. It will linger far after you drive your repaired car off into the distance.
We serve the entire area!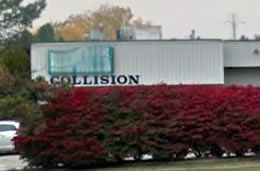 We've been here for years and are ready to serve you now and for years to come!